KCAA RADIO

102.3 FM_1050 AM_ 106.5 FM

Main Studio Location

1378 INDUSTRIAL PARK AVE

REDLANDS, CALIFORNIA 92374

(909) 793-1065

Main Studio 

Operations Manager

(909) 810-6102

WESTMARKX1@GMAIL.COM

Los Angeles Studio Location

16,200 VENTURA BLVD

ENCINO, CALIFORNIA 91436

Satellite Studio

Operations Manager

(818) 439-3651

GARY@GARYGARVER.COM

KCAA PRESIDEMT AND CEO

FRED LUNDGREN

19939 GATLING CT.

KATY, TEXAS 77449

(281) 599-9800

All Rights Reserved.

Copyright 2018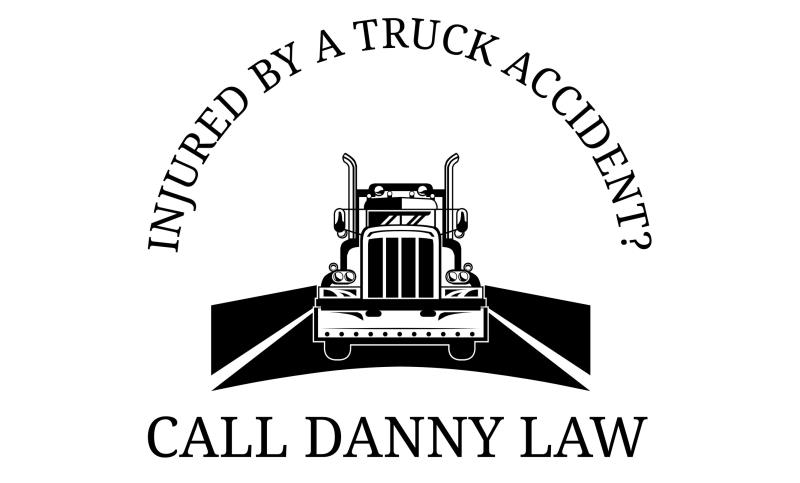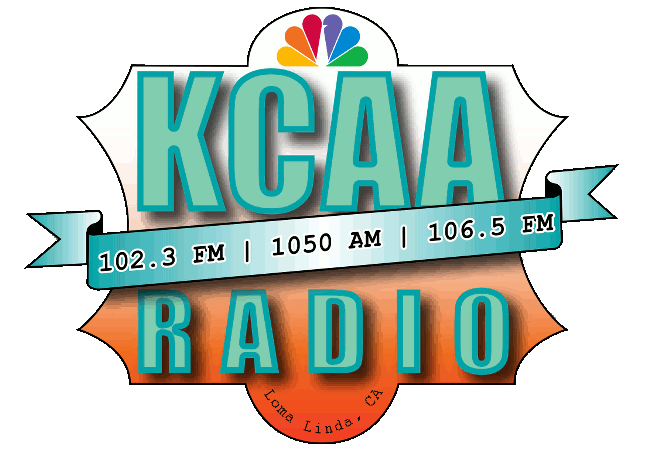 Need a lawyer or have legal questions? Don't know where to begin? Call me, Danyal Roodbari.

My mission is to provide you with access to affordable legal representation. To get started, call 800-325-1454. My motto is "Don't gamble with the law, call Danny Law."
If you or someone you know is facing legal issues, call me for a free consultation. I will listen to your story give you sound legal advice.


It's like having a lawyer in the family that you can call upon when faced with legal issues and if I can't herlp you, I know where to direct you so you can get quality, affordable legal representation.
Through my radio show, I try my best to enlighten our community so that each of you have a basic understanding of different areas of the law such as employment law, and what to do to protect yourself as an employee, or an employer in the case of a bankrupty or criminal charges.

Do you have a Dui, a criminal conviction or bail issues? Have you suffered a bad encounter with the police? Have you been charged with a crime after getting pulled over for a traffic ticket and ended up with a dui and a criminal investigation?

Do you have landlord - tenant issues? What are your rights as a landlord? What are your rights as a tenant? I will help you become more informed.

Again, don't gamble with the law. Call Danny Law. 800-325-1454 for your free consultation, 

Member of the California Bar License # 302760

Message From Attorney Danyal Roodbari

Call Danyal Roodbari

Attorney at Law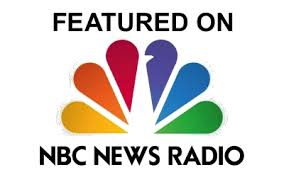 KCAA 1050 AM  102.3 FM  106.5 FM

FRIDAYS AT 3 p.m.