Lacey Kendall

KCAA Mid-Days

Click here to add your text.

If you are a long-time listener to KCAA, you know the voice of "Ann Kaye" is really our very own Lacey Kendall, who has been with KCAA almost full time since the station moved from Big Bear Lake and began broadcasting from the old ranch house in the canyon.

Lacey also works at a local FM station and that station demanded she use her real name there and become known otherwise at KCAA.  Thus, Ann Kaye was born.

Lacey Kendall, aka "Ann Kaye" started her career in 1980 as the host of "Bluegrass Alive" on KVCR FM in San Bernardino.  Since then, she has worked at virtually every major Inland Empire radio station, including KCAL-FM where she served as the "Grand-Dame" of evening rock for several years.  Lacey also worked for stations in Orange and Ventura Counties.  She spent three years at "Voice Over L.A" in Hollywood, casting voices for television and radio commercials worldwide. 

Lacey Kendall  was the recorded operator at the other end of your phone for many years.  Lacey has also owned a successful ad production company.  We are delighted that Lacey offers her diversified talents to KCAA even if some obscure FM station thinks they own her real name.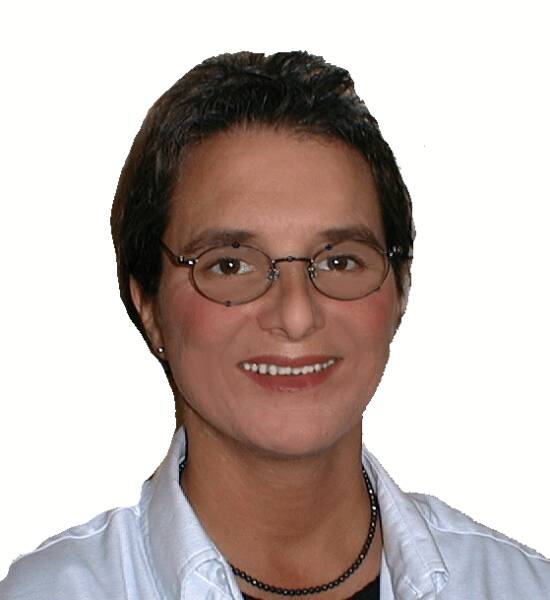 KCAA RADIO

102.3 FM_1050 AM_ 106.5 FM

Main Studio Location

1378 INDUSTRIAL PARK AVE

REDLANDS, CALIFORNIA 92374

(909) 793-1065

Main Studio 

Operations Manager

(909) 810-6102

WESTMARKX1@GMAIL.COM

Los Angeles Studio Location

16,200 VENTURA BLVD

ENCINO, CALIFORNIA 91436

Satellite Studio

Operations Manager

(818) 439-3651

GARY@GARYGARVER.COM

KCAA PRESIDEMT AND CEO

FRED LUNDGREN

19939 GATLING CT.

KATY, TEXAS 77449

(281) 599-9800

All Rights Reserved.

Copyright 2017